Fiji Time Travel is privileged to have the honour of promoting and supporting local indigenous villagers who have opened not only their doors but their hearts to visitors to share their special way of life. You now have the opportunity to experience the real Fiji: authentic culture, customs and traditions first hand through a unique traditional village immersion experience.
Come and enjoy staying in a beach side village resort.
Day Trips to the village also available.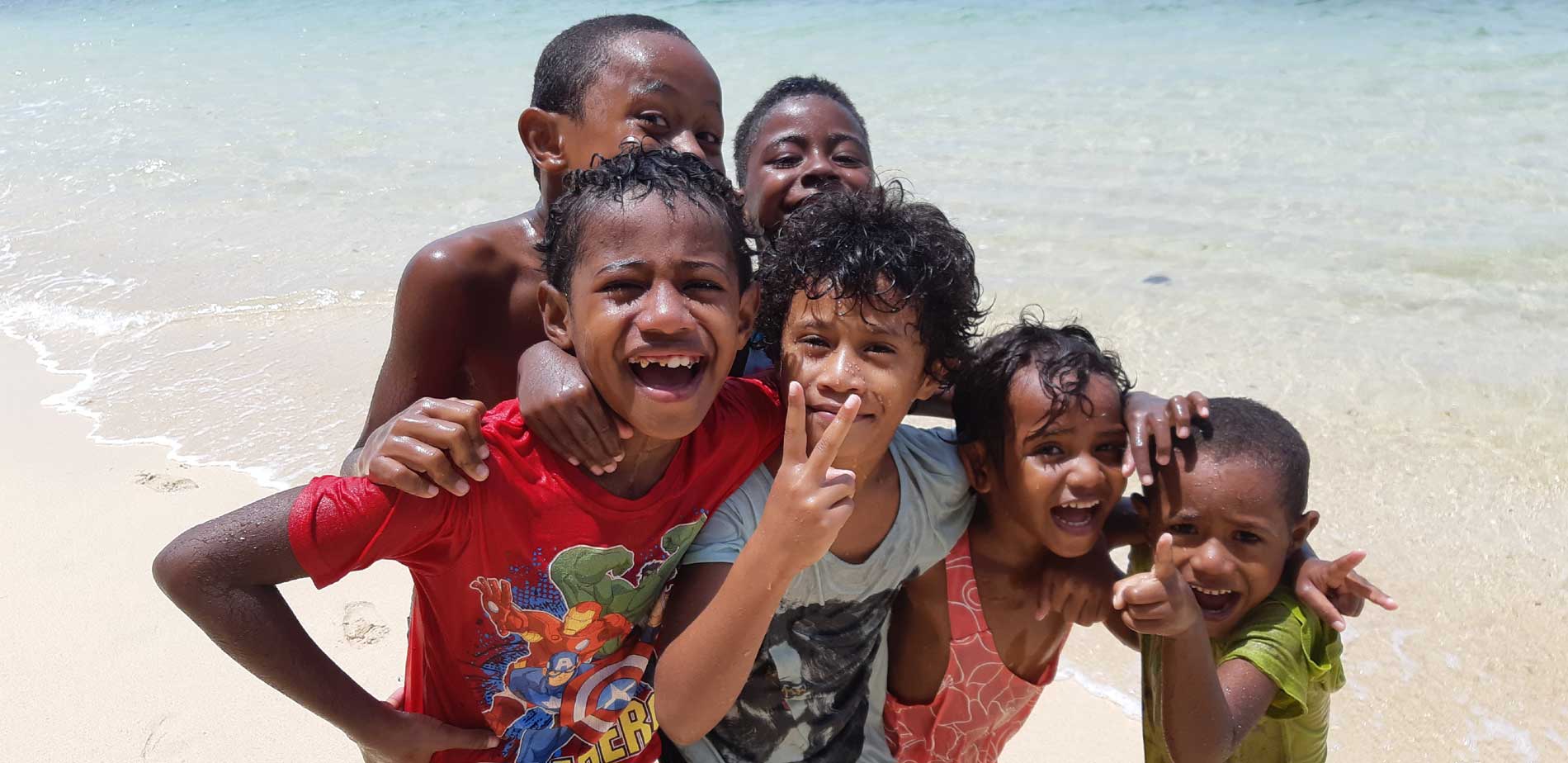 Forget about the time constraints and stressors of everyday life, enjoy the serenity and rejuvenate in the middle of unspoiled nature.
Experience "Fiji Time" (the local catch phrase which denotes the laid back, relaxed lifestyle) with people that are recognised as being the "friendliest people on earth".
 Fijian Village Resort Experience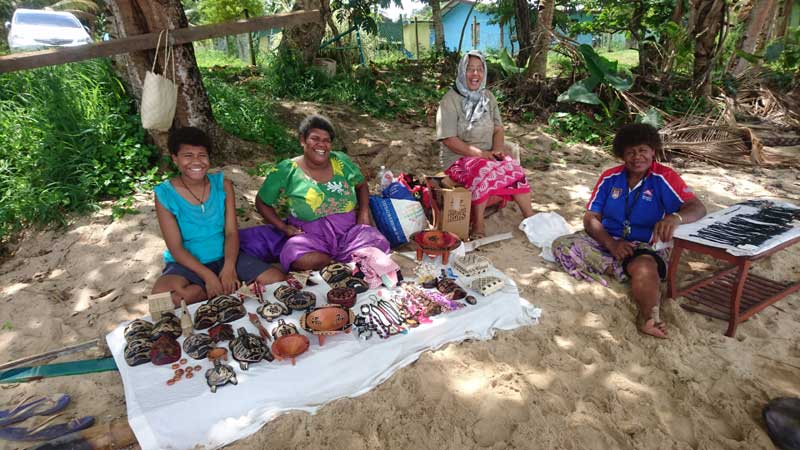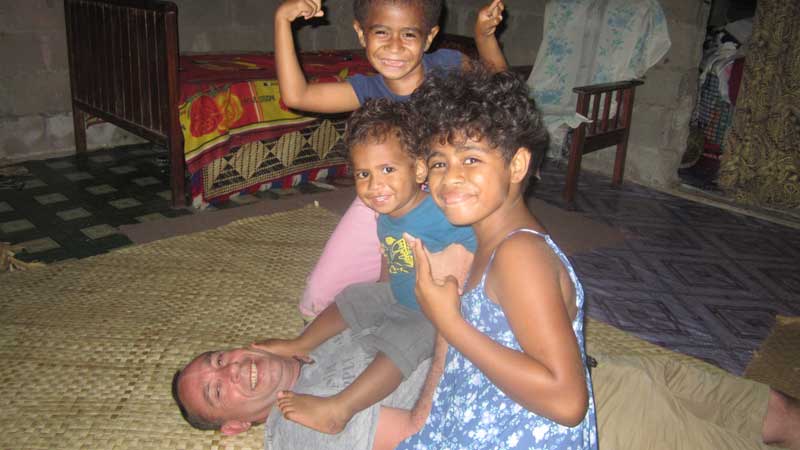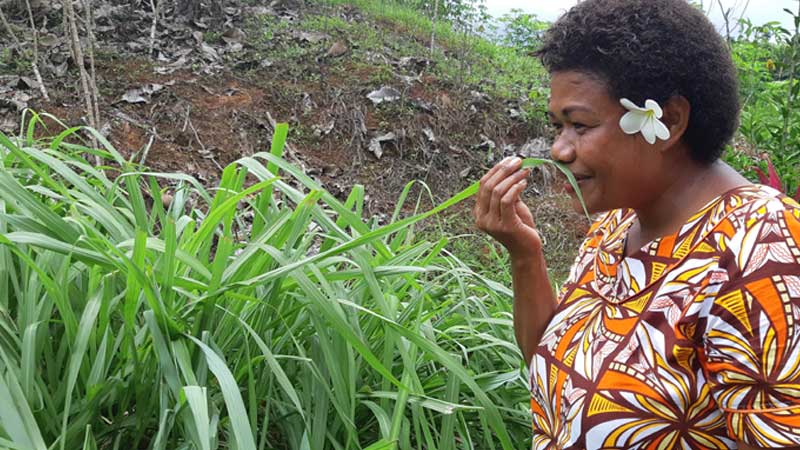 Support Fijian–owned Enterprise
Importantly… your accommodation booking and village experience will DIRECTLY BENEFIT the local village people; support Fijian–owned enterprise and local community sustainability projects which have a direct positive influence on indigenous people's wellbeing and everyday lives. Be proud knowing that your visitation and participation in a beautiful part of the world with beautiful people will make a real difference!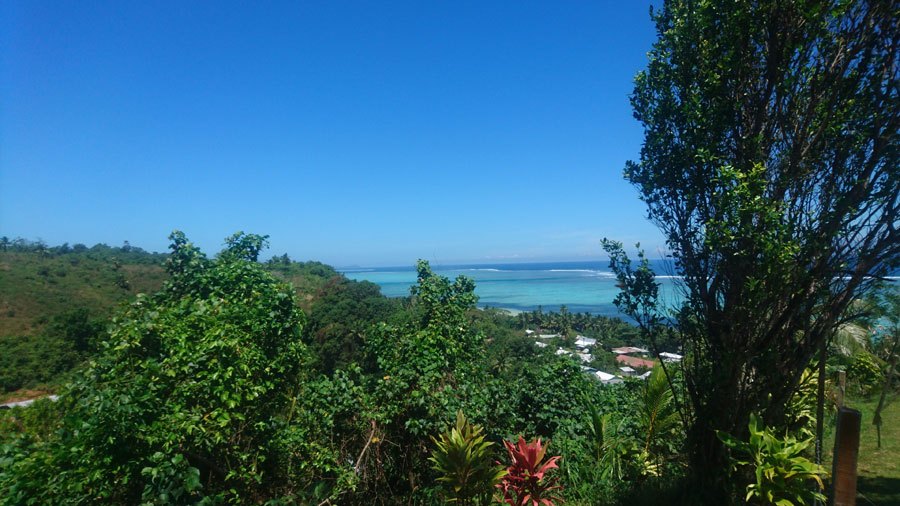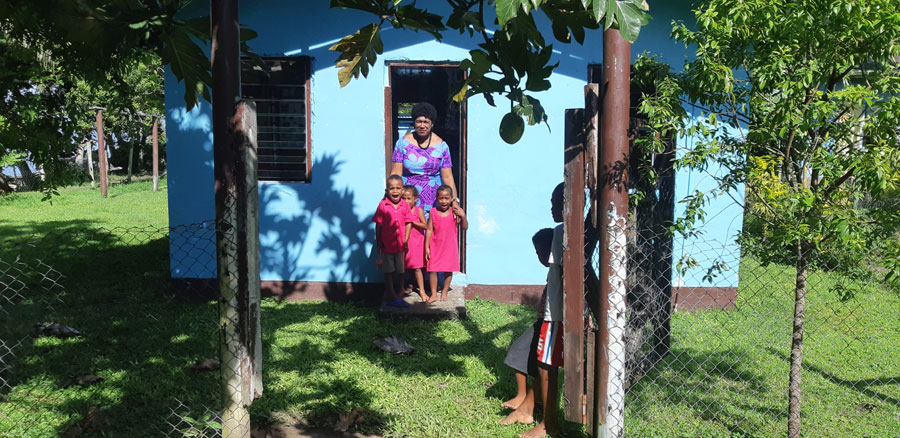 Life Changing Fijian Village Experience
Relax…have fun…enjoy the opportunity to participate in cultural activities and the day to day lifestyle…whilst developing friendships with the warm, friendly villagers.
A place where cherished life long memories are made.
The Mission Statement of Fiji Time Travel
The Mission Statement of Fiji Time Travel is at the core of our booking agency practice to ensure that the indigenous Fijian village cultural values are respected and upheld.
MISSION STATEMENT
"Fiji Time Travel is focused on marketing traditional Fijian culture and lifestyle with integrity to enable positive experiences for all maximising social and economic benefits for the Fijian people".
Fiji Time Travel
"Your Fiji holiday with a difference that makes a difference."
Take the time…Fiji Time…to explore our website including our FAQs, acquaint yourself with the Fijian village where your real journey will begin and be excited by the insightful experience that awaits – positively life changing – not only for the tourist but for the local people.
We look forward to your visit
A Fiji Time Travel team member is on standby now to receive your booking or take your enquiry. Contact us to book your accommodation/visit today.
Vinaka
Thank you.
Yours sincerely,
Fiji Time Travel