FIJIAN VILLAGE EXPERIENCE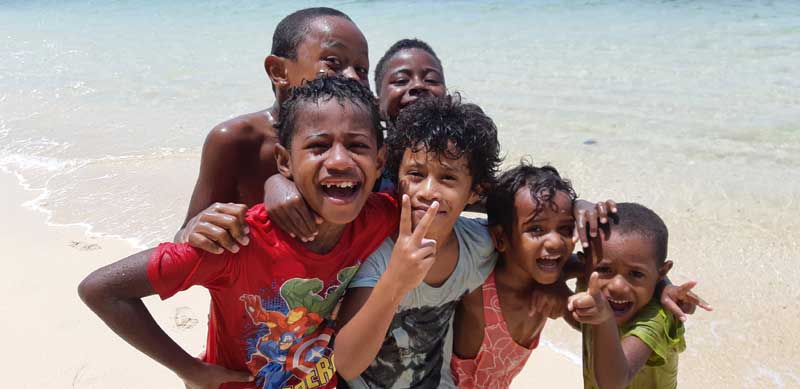 Namaqumaqua Village, Namaqumaqua, Coral Coast

How about a day in a village?
"Your day tour with a difference that makes a difference"
Experience the friendly traditional Fijian culture and lifestyle
Support local Fijian villagers and economic sustainability projects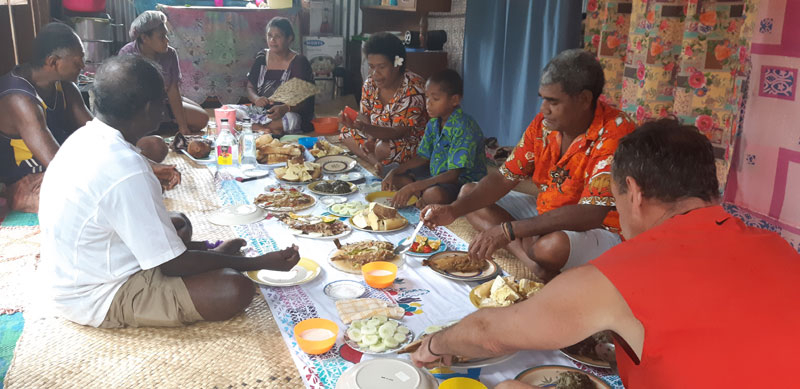 Morning tea & lunch included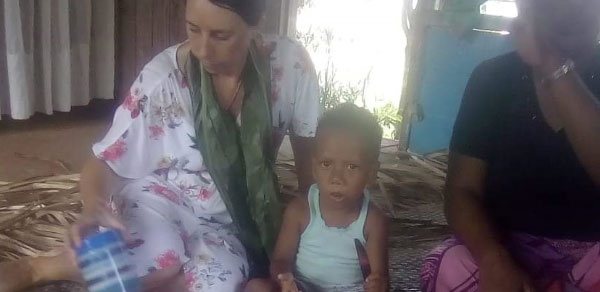 Day trip visitors WELCOME | Namaqumaqua Village Day Visit Tour | Duration: Full day, approx. 6 hrs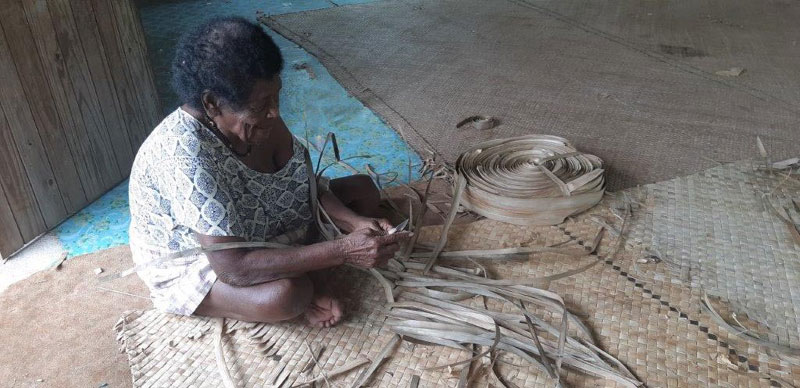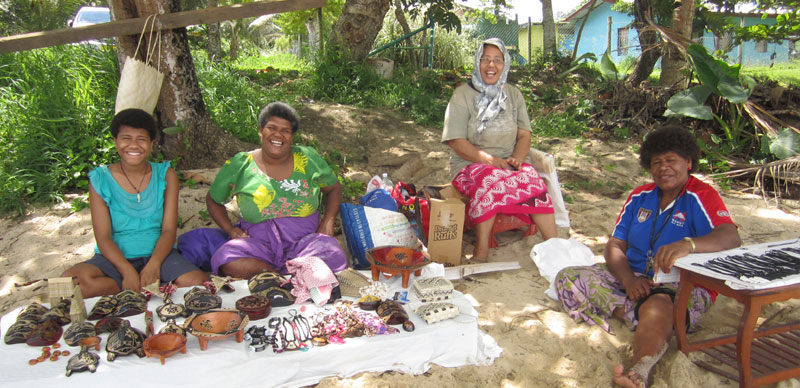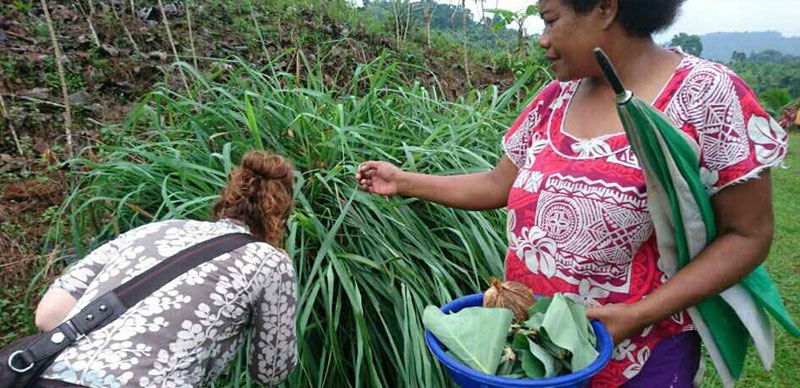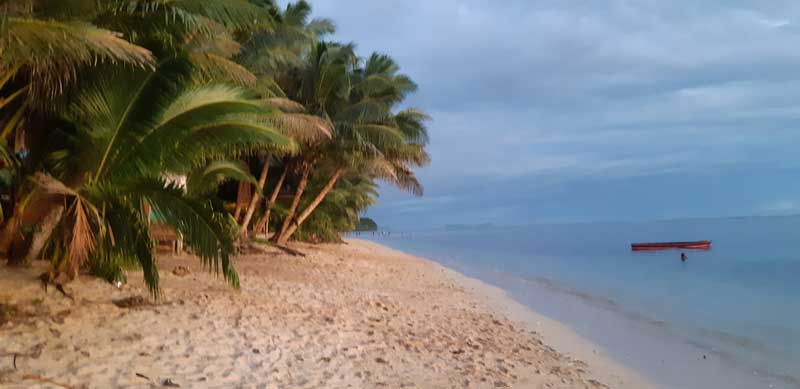 Morning:
Welcome ceremony
Traditional sevu sevu kava ritual
Meke dancing
Morning tea
Guided village tour
Village school visit
Local handicrafts souvenir shopping
Enjoy the beach
Afternoon: Please select your preferred option
Option 1: Delicious traditional lovo banquet lunch and guided plantation/farm tour [on the outskirts of the village] OR
Option 2: Lunch in the village with a Fijian family and free time to enjoy a range of cultural activities or extra time to relax on the beach.
VEHICLE TRANSFERS AVAILABLE
Pick up and drop off service available. For day trips the pick up and return time will vary depending on your location.
*Most cultural activities are free. Others incur a small charge payable in cash Fijian dollars only at our village reception desk.